WELCOME
TO AMERICA'S FOREMOST BUSINESS FRATERNITY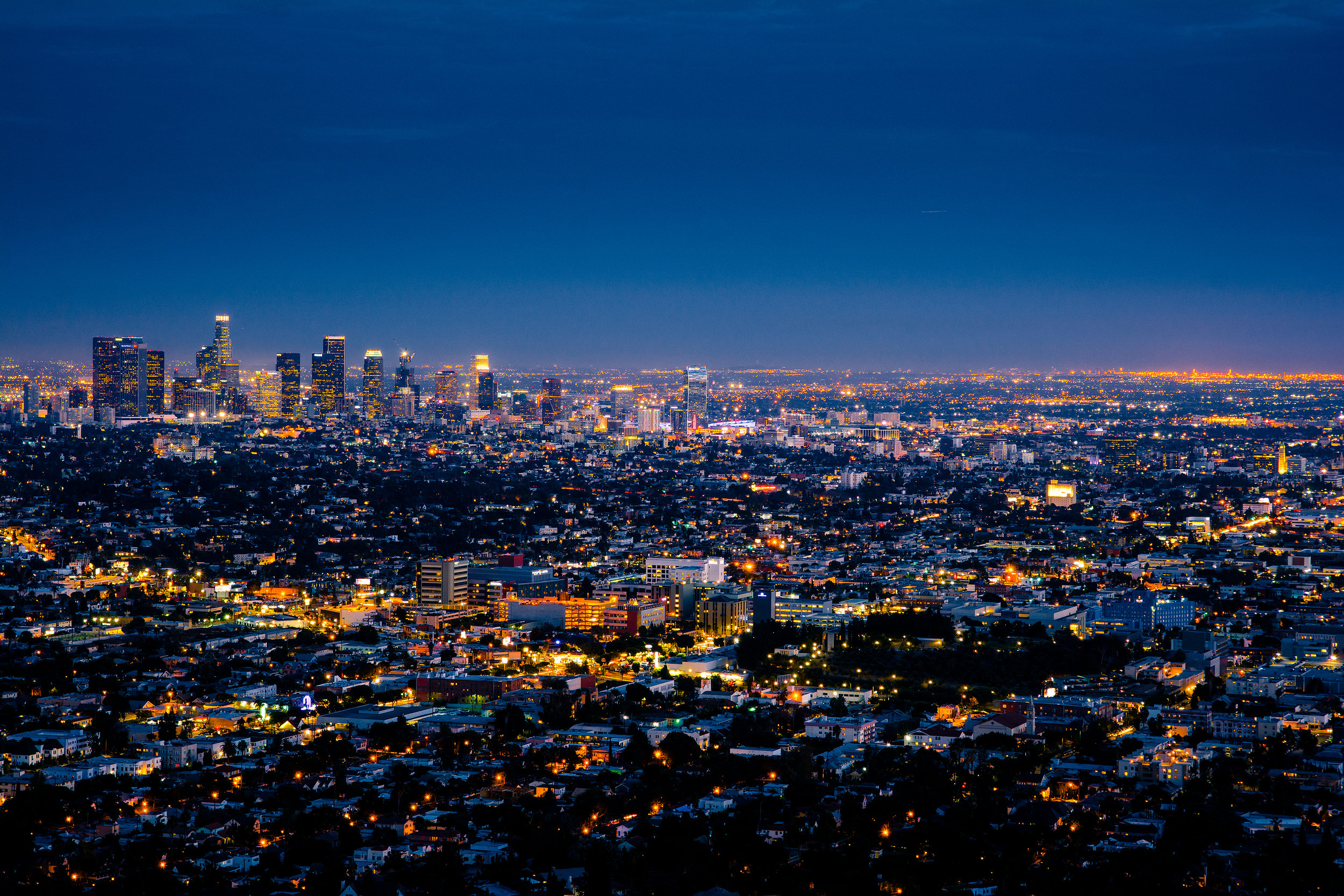 As the world's leading professional fraternity for men and women, Delta Sigma Pi develops principled business leaders for the future by providing a lifetime of opportunity for our members. Since 1907, our values and mission have guided our commitment to scholarship, service and professionalism. Delta Sigma Pi members, who are as diverse as the business world, gain experiences in professionalism, leadership, ethics, and philanthropy. This all leads to personal development and success—both in the business world and the civic realm. Delta Sigma Pi doesn't just develop professionals; the Fraternity provides members with relationships, skills, and ideals necessary for them to make a significant impact wherever life leads. Delta Sigma Pi is a lifetime commitment that has a lifetime of opportunities.
OUR STORY…
The Rho Upsilon Chapter of the International Fraternity of Delta Sigma Pi at Pepperdine University was founded on November 19, 2011. Delta Sigma Pi is the University's premier co-ed business fraternity. The Rho Upsilon Chapter is dedicated to supporting the development of strong future business leaders. As a Chapter of Excellence, Rho Upsilon performs at the highest level. We have over 70 active members and 270+ alumni.
RECRUITMENT
Are you looking to get involved on campus and surround yourself in an environment that will encourage you to be your best? If so, Delta Sigma Pi may be the right organization for you. Join us for our recruitment process and learn more about Rho Upsilon.
THE BROTHERS
Rho Upsilon is composed of Pepperdine University's most passionate and confident students. Our 65+ member brotherhood is focused on supporting and encouraging one another in every aspect, whether in the classroom or in the professional world.